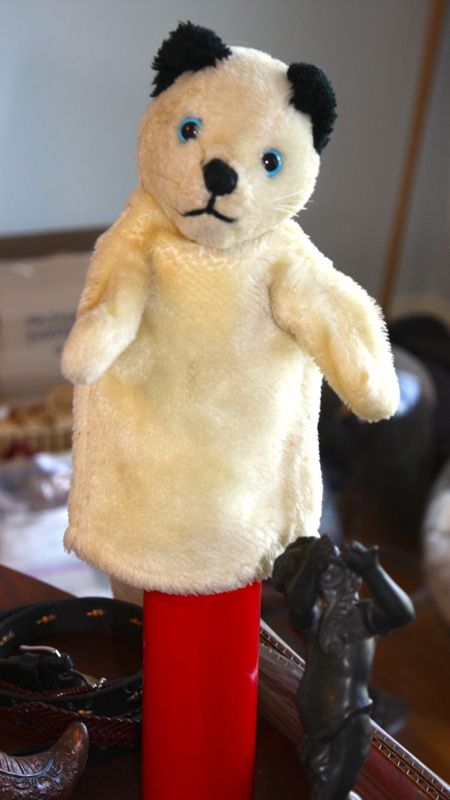 Studios are still a mess:  boxes, everywhere…after more than a year, it is getting to be just  a bit too much.  At the beginning, I didn't have a clue!  How is that possible, one might ask?  (That would be "one" who has never seen my stash…)  Let me just say that when you throw ALL your cookies in the air, they don't EVER fall back into neatly arranged piles.  It doesn't help that my packing scheme was to maximize every cubic inch (since I was also going to carry each box down the stairs, up the ramp into the truck, back down the ramp, up the stairs…) AND it means that all of one thing didn't necessarily get packed into the same box.  A true recipe for chaos on the other end…and that is pretty much what remains.
BUT, this is NOT a rant about the woes of moving… (how boring).   On her last visit a few weeks ago, my daughter suggested that I might find Pinterest "interesting"…little did she know!  What fun. I have been ripping stuff out of magazines for years…anything that catches my eye.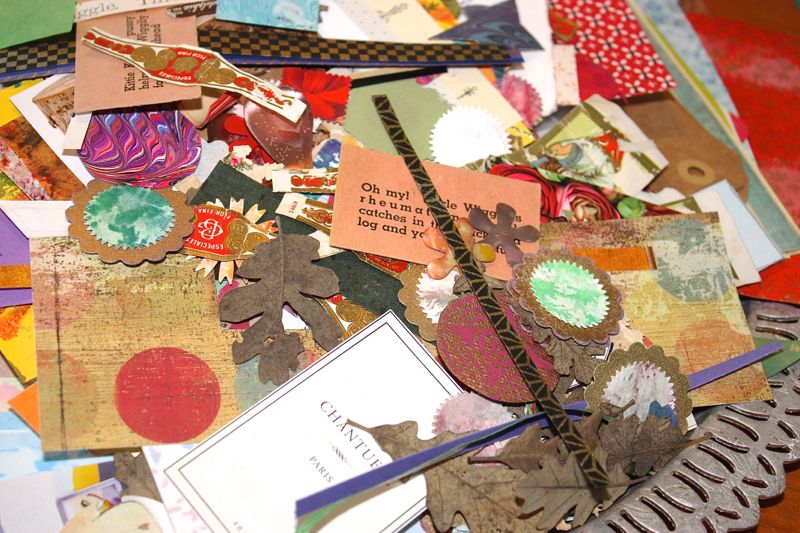 Some of it gets categorized and stashed into binders…started out with mostly quilt stuff, moved into doll making, added holiday ideas, mixed-media techniques, dyeing recipes (lots of cutting and pasting)…and, then there were the random gorgeous colors, patterns, and other bits of found paper things that morphed into collage fodder for artist trading cards, journals, cards and just plain fun.  I still do it.  There are neat piles right next to the chair I am sitting in at this very moment (amidst all the moving mess, AND since Day One).  Seems like such an innocent past time…
the gleanings from the past few weeks…
BUT, I wasn't prepared for Pinterest!  What fun!  If you haven't checked it out, DO IT!  On any given topic, hundreds of people have posted "things that caught their eye"!   I found that some have even "pinned" a few of my things on their boards!  How anyone ever found them in the sea of inspiration out there is a bit staggering to contemplate…My son put the Pinterest widget(?) on the side bar of this blog (see it?)…click on it (and then click on my name in the upper right corner, then onto "Profile and Pins"…and, just take a pass through my "boards"…you can see what fun I am having…and, I bet you might want to join the party!  Have fun!