We just got home.  Sent the kids back to their "spots" last night.  They got home safely.
It is a new year, but I am feeling like I am not quite done with Christmas.  It was such a rush to get the "painting project", i.e., the house, in shape for company on Christmas day; Seventeen for dinner…haven't ever had my dining room table stretched out so far.  And all that lovely china and old silverware added to the day's sparkle.  It was such a joy to drag out the familiar old (and much treasured) ornaments and decorations to find new places for them to shine.  The house feels more like home now.  It was a good holiday.  I am going to savor it all for just a few more days before the ladders and brushes come out again.
A Post Script…only because it seems like it must be said:  We celebrated the holiday; we savored the good family times; we truly enjoyed being altogether…we "got through"…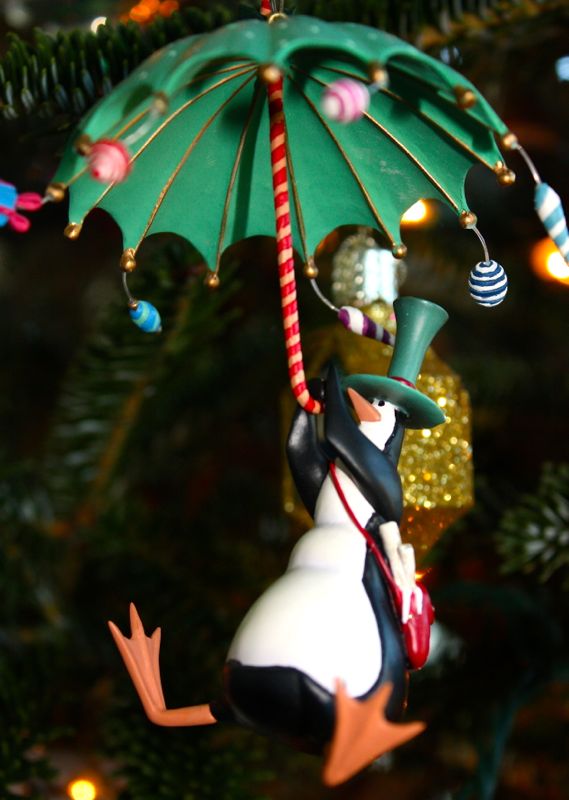 Tai-Jin was sorely missed, will forever, be missed…but, we got through.
May this New Year be a good one for you and yours…we are hoping for the same.