If there is one thing I have figured out this past year, it is that there is NEVER going to be a better time to "fix" something.  As I unpack and try to put "all my pieces back together again", I have begun to just "do it": "fix it"…in spite of all the mess that STILL surrounds daily life around here (huge painting project underway…wandering around in the dark is not advised).
Case in point:  My armoire.  Previously in my studio, now in my kitchen, it has been re-purposed.  (Don't ask, I don't have a clue where I am going to put everything that used to be in it!)   It is now going to hold those awkward things that take up too much space in the kitchen cabinets (that I don't have).  Sigh.  I once lived in a house in Texas that had so much cabinet space in the kitchen that I stored my Christmas ornaments there!!!  Always thought that when the Texan men finally got women to come, they wanted to be sure they stayed…hence, truly lovely bathtubs, and LOTS of kitchen cabinets.
Back to my story.  We managed to put the armoire back together.  (A challenge in itself.) Armoires were designed to be "portable", so they come apart into (many) flat pieces with assorted hardware and keys… did I mention that it is French? and that we originally bought it in pieces?   When it was in my studio, the purple shelves (not original) seemed "arty"…in my kitchen, not so much.  After years of use, all were looking a bit ragged, as well.  New shelves were not an option.
I guess I could have put them in place, hoping to get back to them at some point…but, I didn't.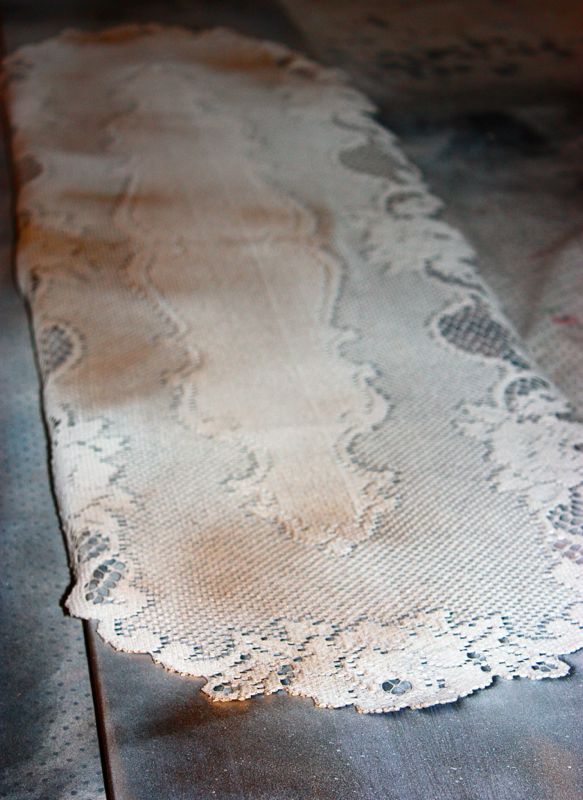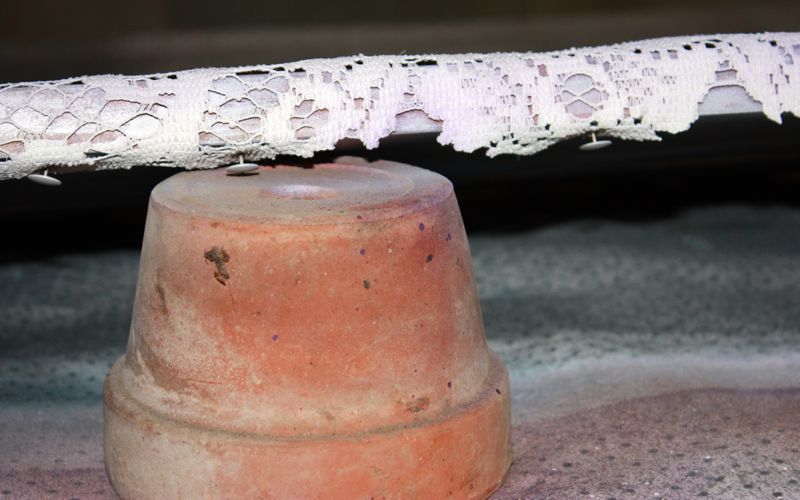 Minor victories over the chaos feel SO good.